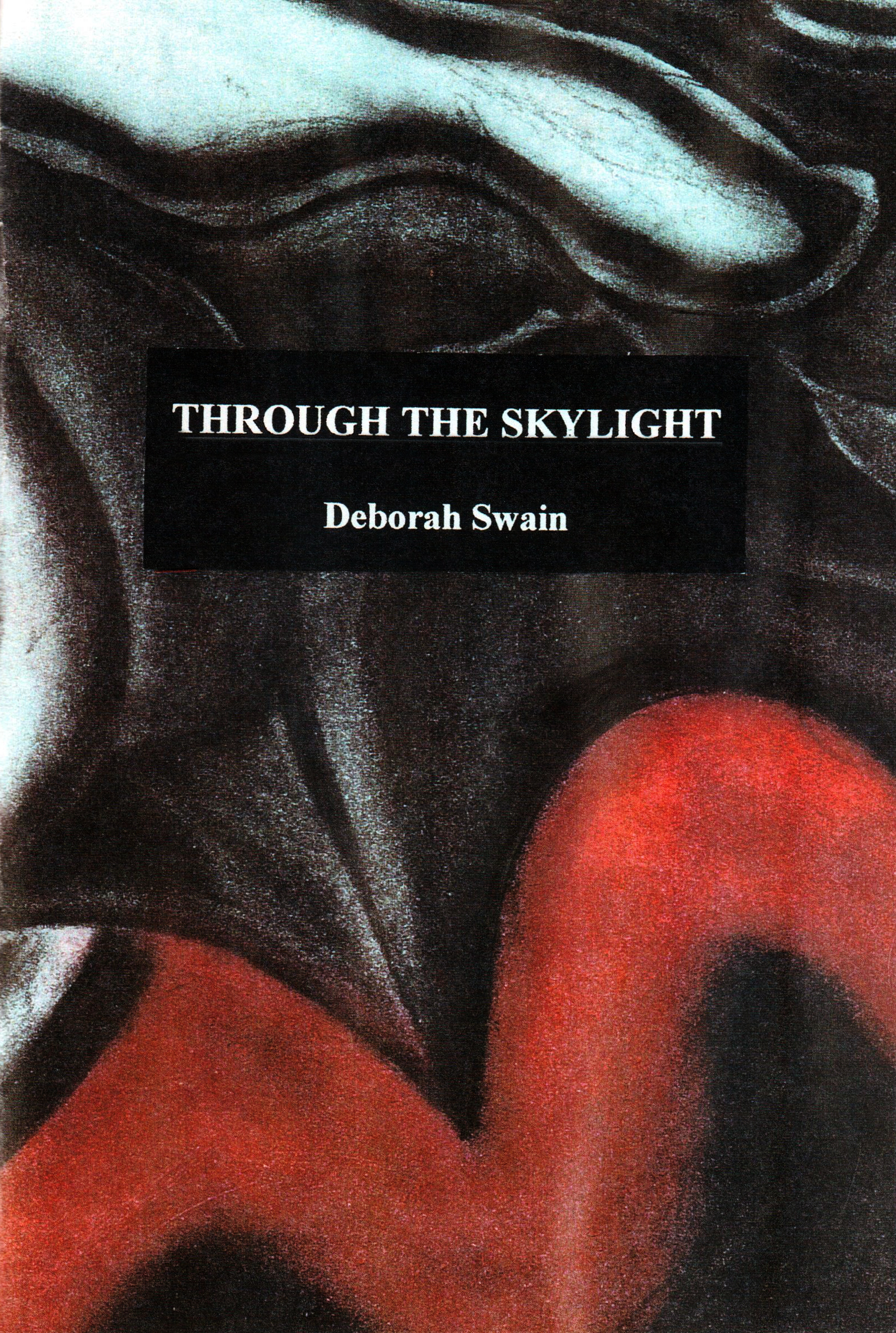 the green gloss off windows
blowtorch of an August sun.
at the flaky bits, watched
by a tiny, tailless gecko.
I could no longer recognise
the road to the Roman villa.
back to Rome from Tivoli—
at those adorned branches.
​​​​​​​

has a clock on every side.
Like four fluorescent moons
twilight of city streetlamps.
They rise at six o'clock—
than the real moon tonight