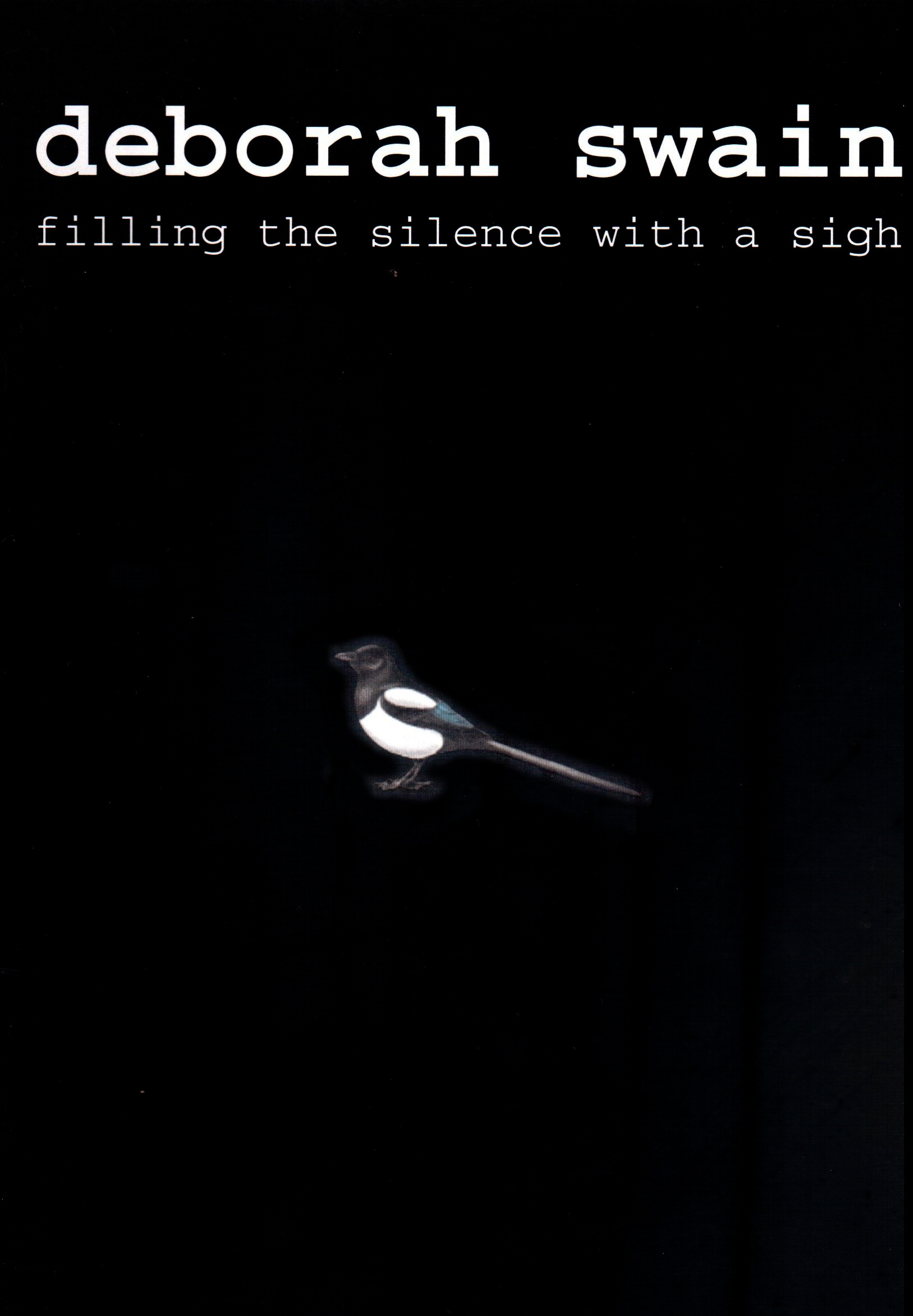 there are things i remember about you
like that kiss on new year's eve, your cheek
i looked properly on new year's day,
at downy fuzz on that cheek where
i'd kissed you right back.
like that photograph sellotaped to your bedroom wall,
you and your sister and your niece,
afterwards your sister peeled it off and took it
with a lipstick i knew you'd never worn.
later  i decorated your room.
sugar soap to wash the walls,
to shift old blood i wore rubber gloves.
and like that time in the ambulance, that
and then you were really, of course.
there's safety in numbers.
choosing only the best ones.
but the grown-ups don't like
(so pretty!) on the persian carpet.
like the eighty-eight pebbles,
release our excited child
but didn't, focussed angry
images flickering through
the windscreen, onto your retinas.
You turned on the radio, and
to light some unkind hearth,
on the door, right there,