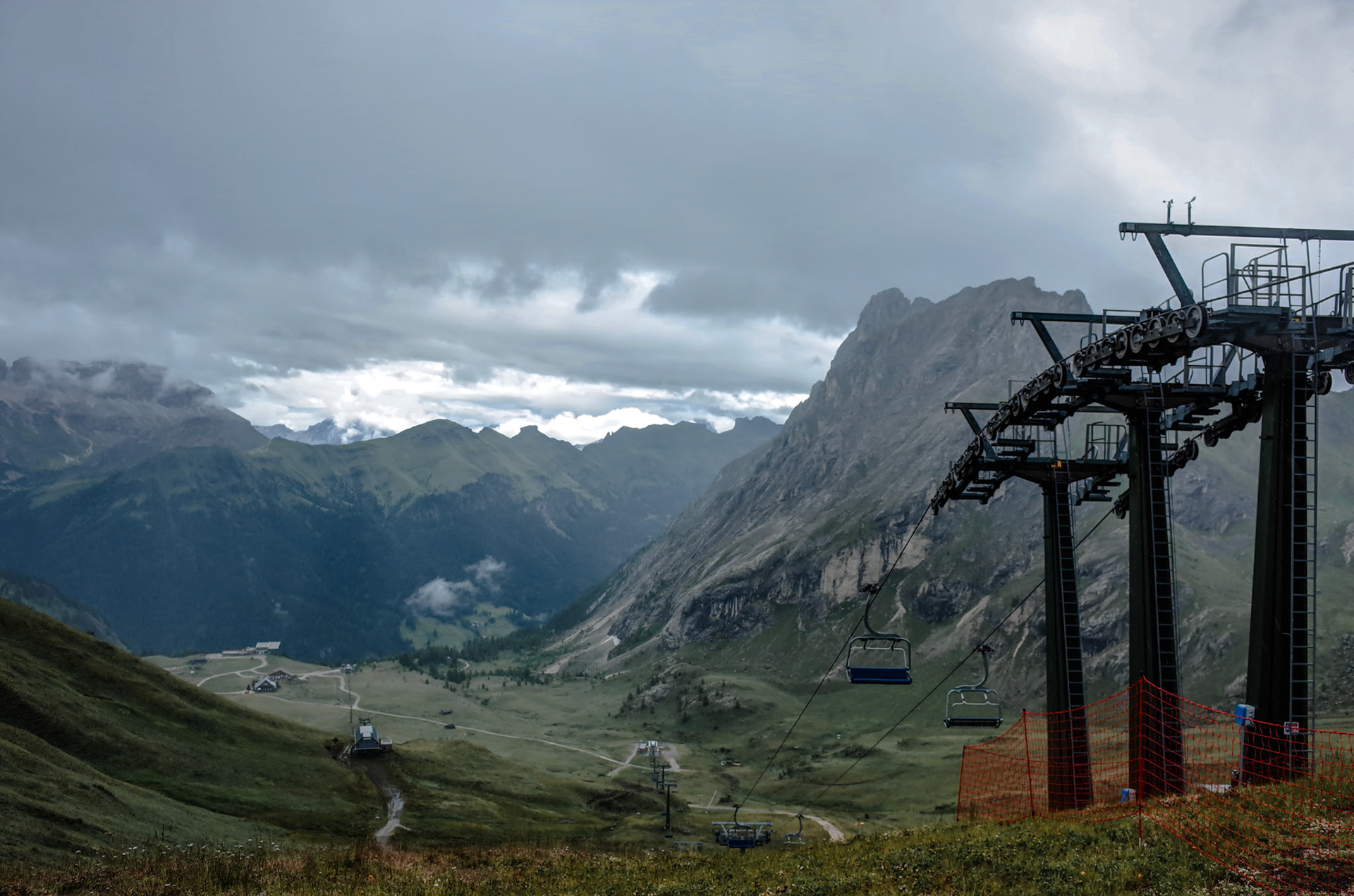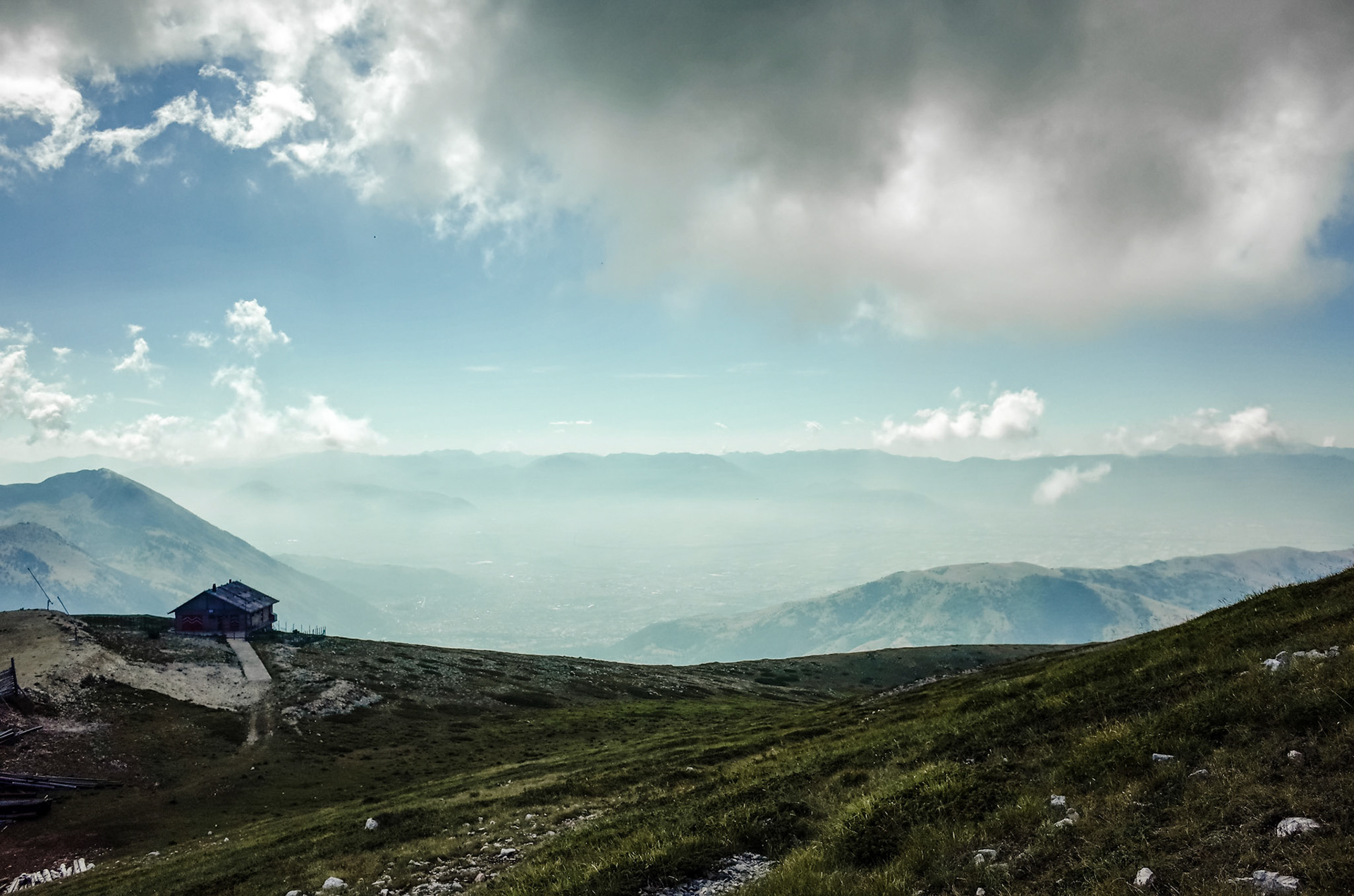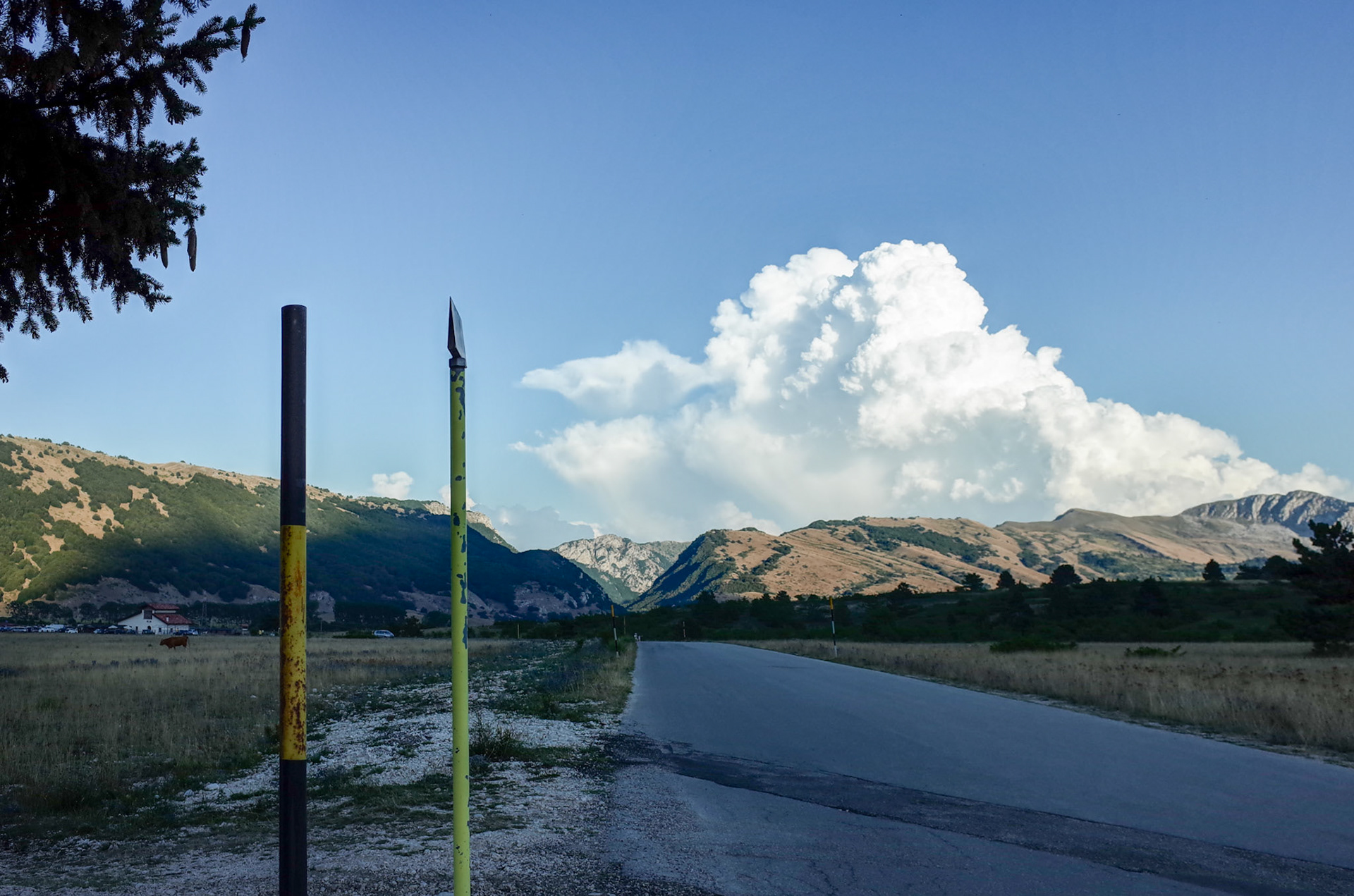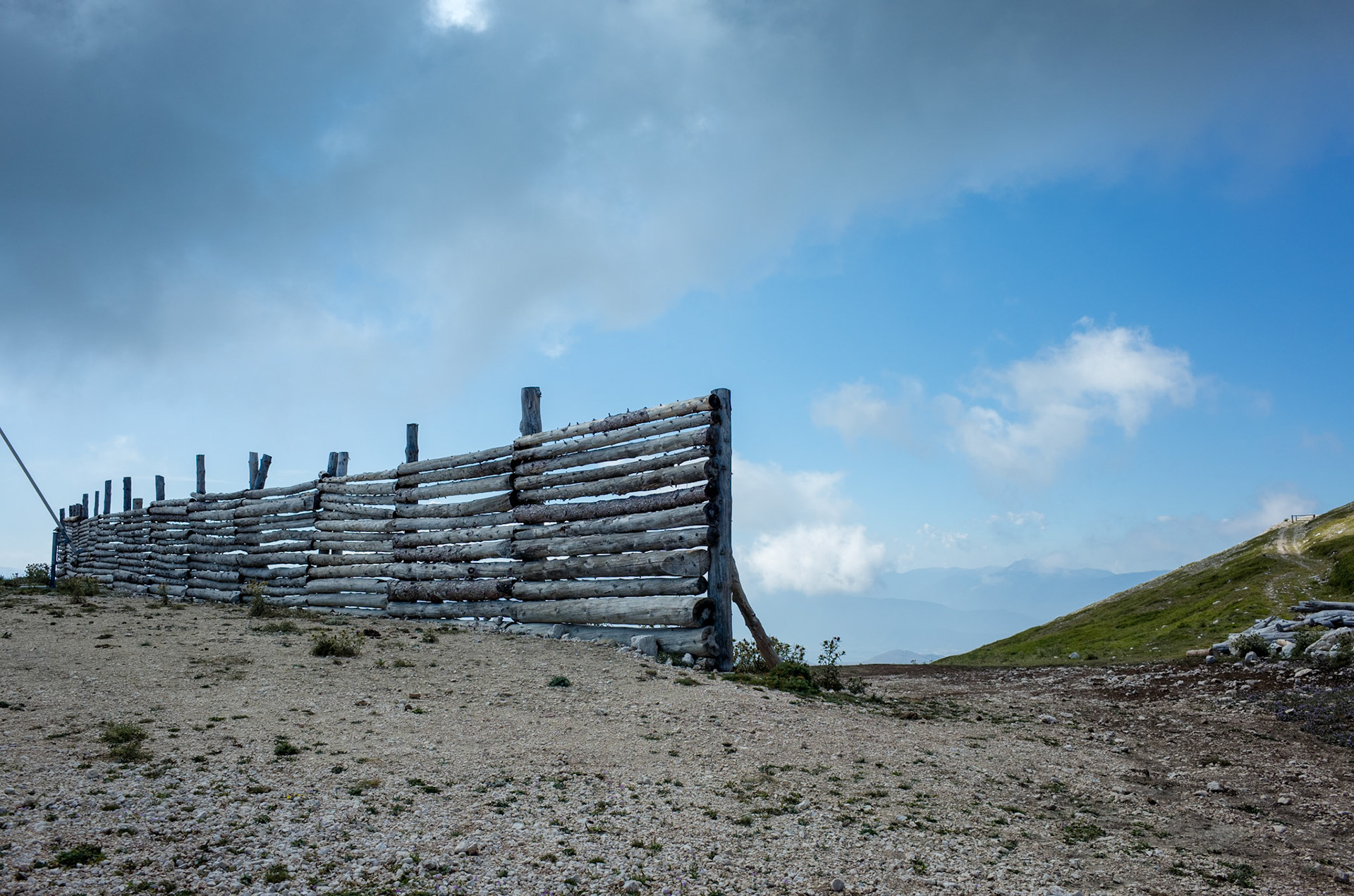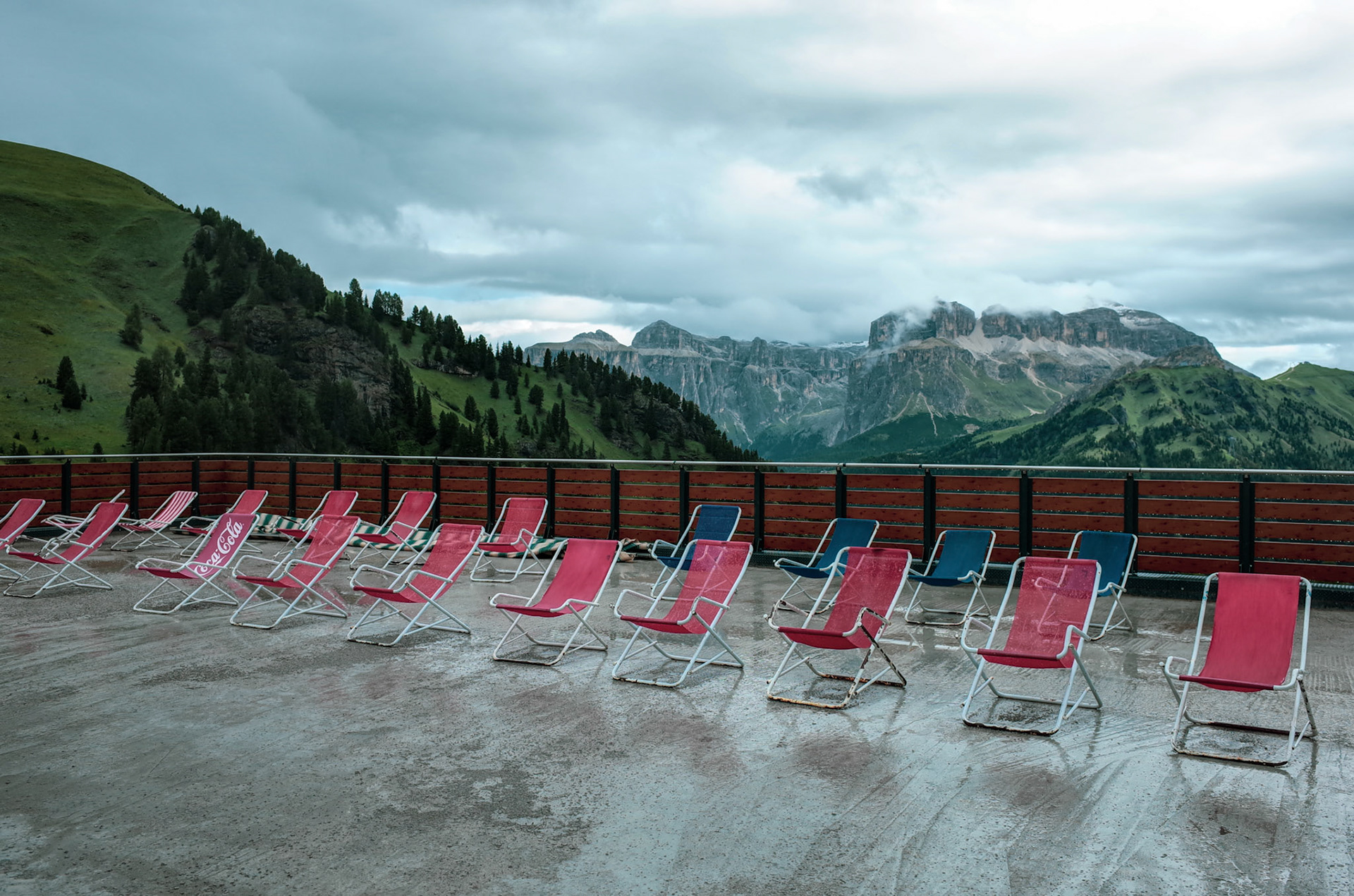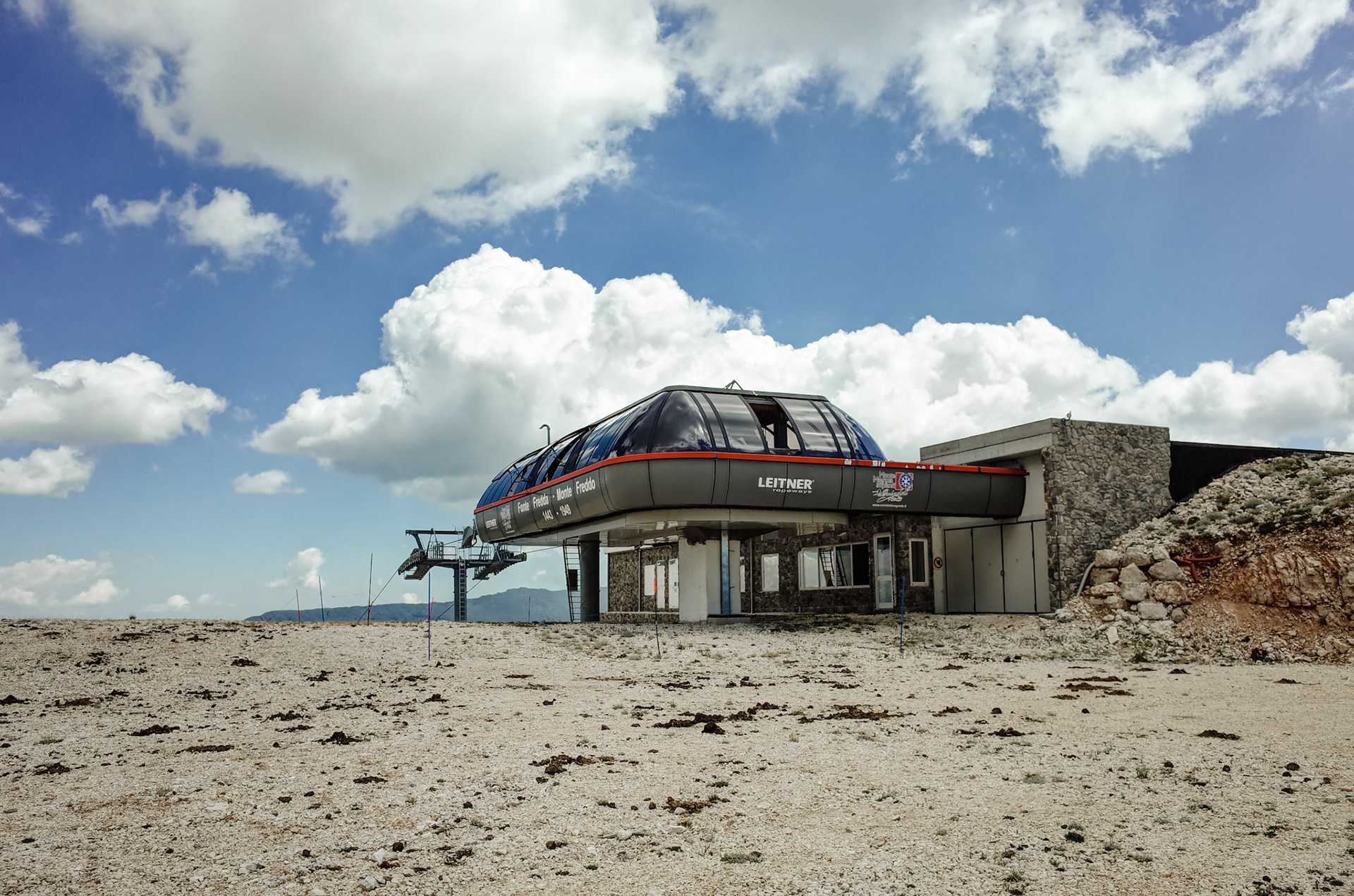 The anthropization of landscape
I live in the city for most of the year and thrive on the cultural input a large metropolis provides: concerts, exhibitions, the teeming buzz of the street that percolates into my urban photography.
I'm also drawn to nature and long for contact with the natural world. I lived in the foothills of the Sibillini Mountains in Italy's Le Marche region in the late 1990s and mountain landscapes continue to thrill me like no other (maybe because they are so very different from the gently rolling  hillsides and "green and pleasant" countryside of my native England).
I'm no great adventurer seeking the wilderness, however. My landscape photography inevitably documents the anthropization of the natural world and fully acknowledges that we are living in the Anthropocene. In this project I've set myself the challenge of excluding the human beings who people my urban photography and have chosen instead to document only the traces, be they glaring or subtle, of mankind in the landscape.